Profound Hound Dog Training
Positive training is what Profound Hound Dog Training is all about!
Use the power of positive training to develop a bond between you and your dog. Increase trust, respect, understanding and love with your dog where they'll do the right thing because they want to please you instead of fearing you. It's the correct and only way!
Our training methods are based on a modern awareness that dogs are intelligent and thinking creatures who sometimes struggle to understand, and succeed in our complicated world. As their guardians the onus is on us to help them to thrive and survive and most importantly live a full and happy life.
---
"There is another way taking a little time and patience to put it into effect... Interested? Then contact me and come to a workshop..."
Obedience Skills
Canine retraining (engaging your pet and learning new skill manners)
Touch Therapy
Walking techniques
Agility behaviour (Balancing both owner and canine to enjoy the interaction with each other.)
Dogs and Children interaction.
Socializing dogs with Behaviour and Trust
Balancing behaviours (Shy to overconfident / nervous to aggressive)
Psychology games dogs play on their owners.
Teaching your Dog to listen and trust
Dog training and canine behaviour services

We also Offer:
Home Assesments for first time dog owners
Leash Walking Classes
Behavioural Issues
Private Lessons
---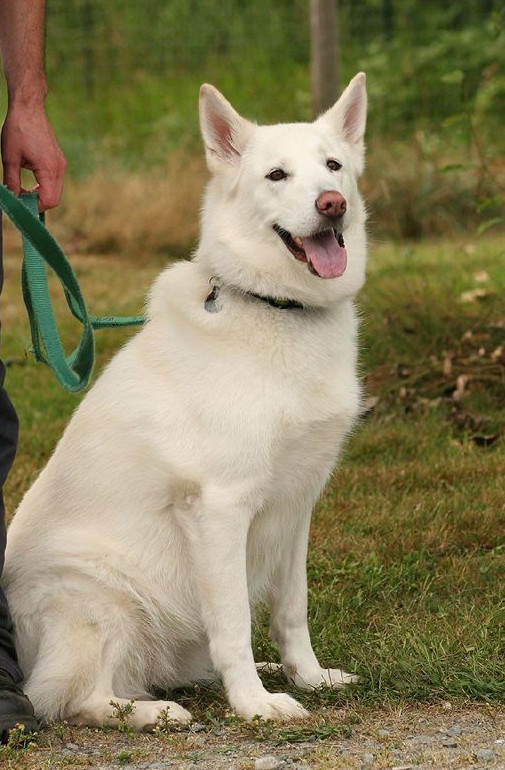 I have a genuine interest in people and their dogs; every relationship is unique between a dog and its owner. Success comes from honesty, trust and belief in respect for the dog and owner to align their behaviour with confidence in trust and communication.
My passion is detecting dog behavioural patterns, teaching and redirecting their psychology habits. That on end result brings about a desired harmonious cohesion between the owner and their pet canine.

Profound Hound Dog Training:
Teaching your dog to listen and trust in balancing both owner and canine to enjoy the interaction with each other.